AMProp_Calc
Excel Add-In for Calculation of Properties of Various Compounds
AMProp_Calc.xla is an Add-In for MS Excel which provides a set of functions for calculating thermodynamic and transport properties of various compounds using correlations and Equation os State SRK
Copyright 2015 by Alex Michinel. All rights reserved. Please read the License Agreement before installing this TRIAL version
Excel Add-in:
AMProp_Calc.zip
This TRIAL Version will allow you to use the Add-In for one Week.
The calculated Properties for PURE compounds are :
Vapor Pressure
Saturation Temperature
Liquid and Gas Calorific Value (Cp)
Liquid and Gas Molar Density
Liquid and Gas Viscosity
Enthalpy and Entropy
ETC.
If you wish to get a PURCHASED Version please contact me by email at
alexemr@alexmichinel.com
or sent Bitcoins equivalent to USD300 or Eur250

wallet: 17bzNNAHSKWaUdnNeCQkAyD1JEwKV2rrrX
Bitcoin Address QR Code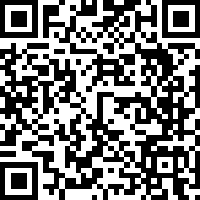 For more Information, contact me:
Disclaimer:
Alex Michinel will not be responsible for any mistake or wrong interpretation of the results given by the applications. The user will be fully responsible for the use of these results.
Back to Eng. Support
---
---
---
---